Independent Study Summer 2021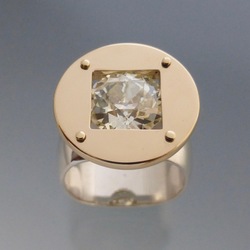 Advanced Jewelry and Metalsmithing. Join me at Craft Alliance's new location in St. Louis for 4 afternoons in June and again in August. Learn a new skill or tighten up an old one. Pretty much anything goes except for casting. Tuesdays 1 - 4 pm. Click on photo for details.
---
Pearl Opportunities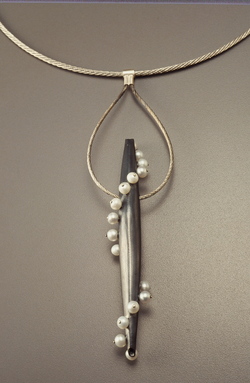 March 7 & 8, 2020. Morean Art Center, St. Petersburg, FL.
A two day workshop on incorporating pearls into your jewelry designs. Click through photo for details.
---
Widget a Day Returns!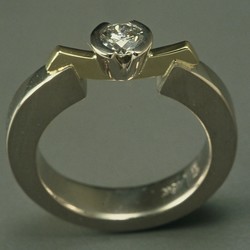 August 27 - 29, 2019. Craft Alliance, St. Louis, MO.
Adult summer camp! With three consecutive day-long classes, we'll delve into the fussy business of making our own mechanisms. We'll start with a classic box catch for a bracelet or necklace. The next day covers a simple hinge mechanisms that works well for bails and for carrying pin stems. Lastly, we'll use a cone block to make tapered bezels and prong settings. Prerequisite: Must have experience with the piercing, filing, sawing and high temperature soldering of metal.

Click through photo for more information.