Fall '23 Classes at Craft Alliance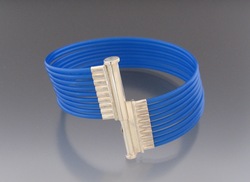 Independent Study. Tuesdays 10 am - 1 pm.
---
Fall '22 Independent Study at Craft Alliance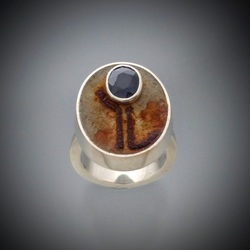 Join us Tuesdays from 10 am to 1 pm. You can Learn a new skill or tighten up an old one. Pretty much anything goes except for casting. Click the photo to get to our registration page.