Independent Study Summer 2021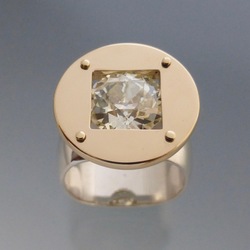 Advanced Jewelry and Metalsmithing. Join me at Craft Alliance's new location in St. Louis for 4 afternoons in June and again in August. Learn a new skill or tighten up an old one. Pretty much anything goes except for casting. Tuesdays 1 - 4 pm. Click on photo for details.
---
Pearl Opportunities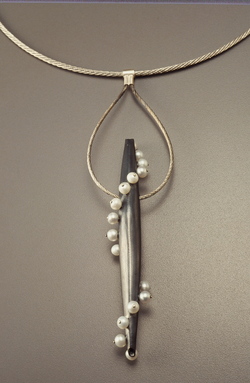 March 7 & 8, 2020. Morean Art Center, St. Petersburg, FL.
A two day workshop on incorporating pearls into your jewelry designs. Click through photo for details.